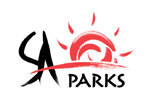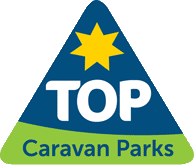 GreyNomadsEmployment.com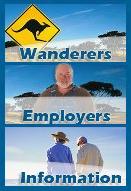 ---
Area Attractions3
Area Attractions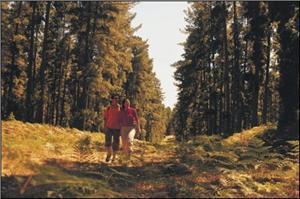 Woakwine Range Windfarm Tourist Drive
The tourist drive takes in Canunda National Park, Lake Bonney and Tantanoola through to the windfarms and pine forests. The dozens of giant turbines which dominate the Woakwine Range skyline comprise the largest wind farm development in the Southern Hemisphere. As you drive along the Canunda Frontage Road you will see the turbines turning majestically in the wind. When fully operation, this $546 million investment will result in 123 spectacular turbines at the Canunda and Lake Bonney wind farm development. It will generate almost 300 megawatts which represents the equivalent of one eighth of South Australia's energy needs.

Lake Bonney
South Australia's largest fresh water lake stretches along part of the Windfarm Tourist Drive. Abutting the lake and this drive is the 2,450 acre property, Canunda Dairies with 1700 milking cows and a 1000 heifer replacement stock. Two rotary dairies are used to milk the cows and over a thousand acres are irrigated with 5 centre pivots.

The Tantanoola Tiger
View the famous Tantanoola Tiger on display at the hotel in the small rural township of Tantanoola. Strange stories of the Tasmania Tiger circulated in the district from 1883 through to 1895 when it was shot dead and found to be an Assyrian Wolf. Take time out to enjoy a meal or listen to the tales of the tiger and then journey down the road to explore the Tantanoola Caves.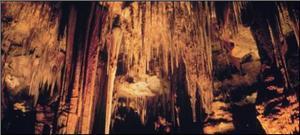 Tantanoola Caves - 15 minutes SE of Millicent
One of South Australia's most beautiful caves and often hailed as the prettiest cave in Australia, filled with a spectacular array of formations in one large single chamber dolomite cave. It's an easy short walk and ramped walkways allow wheel chair access. Unique daily tours (except Christmas day) leave regularly. After marveling at the beauty of the caves take a walk to the cliff top and enjoy the panoramic views of surrounding forests, volcanoes, wind farms and coastal sand dunes.
BACK | NEXT
Please click HERE to return to the top of this page